Sponsor
This congress is sponsored by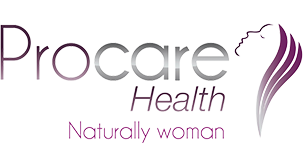 Procare Health is a Spanish pharmaceutical laboratory with an international vocation dedicated entirely to the study, research, creation and distribution of natural and scientifically proven solutions for the health and well-being of women. One of the most important products is Papilocare® first treatment with validated clinical data to prevent and treat low grade HPV-dependent cervical lesions.
Procare Health proudly presents the following symposium on June 9th at 15.00 CEST:
"DAILY PRACTICE WITH HPV POSITIVE PATIENTS NON-INVASIVE TREATMENT OR WAIT&SEE?",
with Dr Demian Dexeus (Clínica Ginecológica Women's, Barcelona, Spain).